If you're into helping your community and having fun, join us! The volunteers of Feed Fannin are a diverse group of people from different backgrounds and different skills, but they have one shared goal: to give back to their community. Without our dedicated volunteers, Feed Fannin would not exist.
Become a Feed Fannin Volunteer!
You don't have to have a green thumb to be part of Feed Fannin. There are many opportunities available to get involved and help with our mission. If you are interested in any of the volunteer opportunities listed below, please contact us to get started!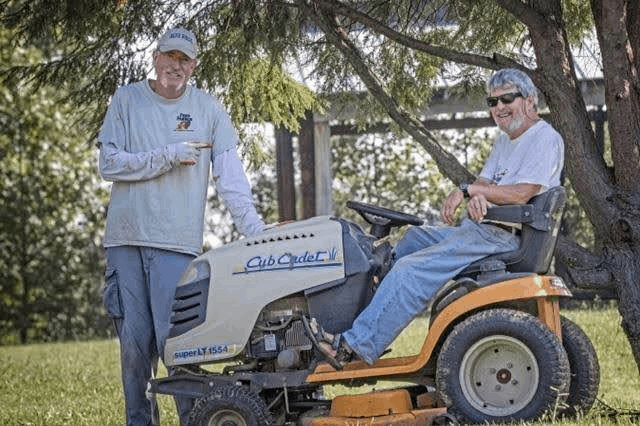 Groundskeeping
This group of volunteers landscapes and maintains our gardens and land. Efforts include planting and maintaining flower beds, lawn mowing, weeding, and building maintenance.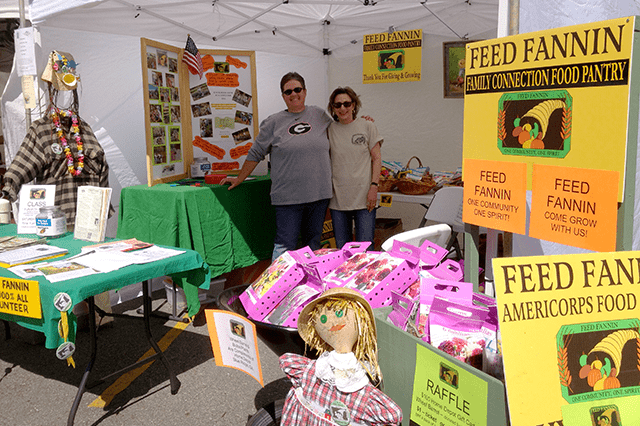 Events
This committee organizes and operates the Feed Fannin booth at major local events such as "Arts in the Park." The outreach to the community tells the story of Feed Fannin. Please join in to represent Feed Fannin at our events, distribute information about our activities, community contributions, and needs.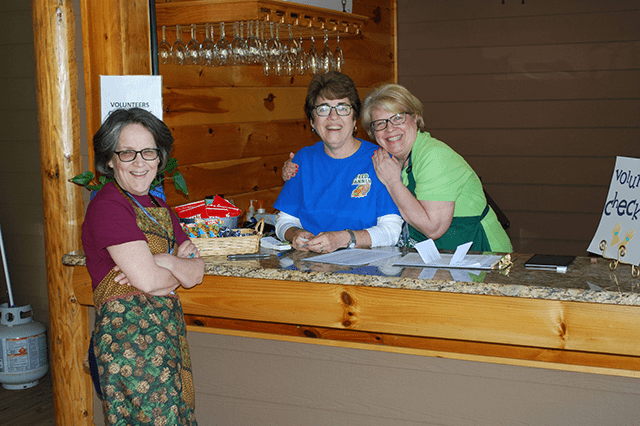 Bowls of Hope
This committee organizes and runs our major, annual fundraising event. For Bowls of Hope, we obtain monetary sponsorships from individuals and businesses, gather food donations from local restaurants, receive handmade bowls from local potters, and accept donated items for our silent auction. More than 100 dedicated Feed Fannin volunteers make this major annual event possible.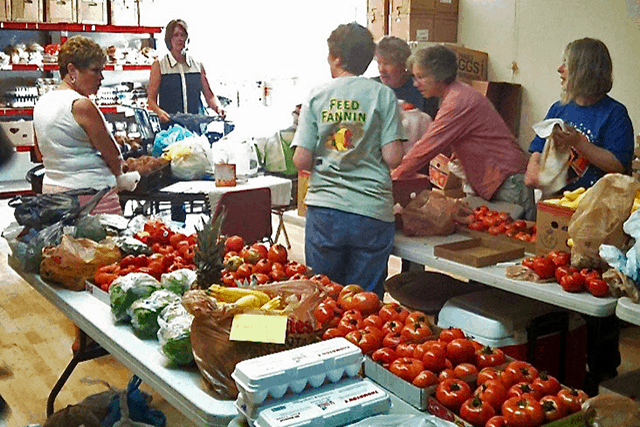 Food Pantry
This group volunteers at the Food Pantry monthly and determines how we can best support them. We help at the Food Pantry by: picking up retail donations, filling grocery carts and stocking shelves. We also help by organizing client intake at front desk, cleaning and assisting in loading clients' vehicles with food.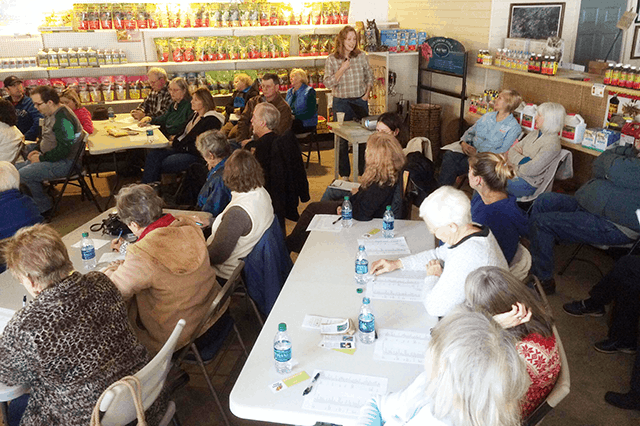 Education
This committee partners with North Georgia Master Gardeners and the Young Farmers Association to organize and sponsor classes for the community. Classes focus on growing, preserving and preparing fresh fruits and vegetables, as well as other garden-related topics.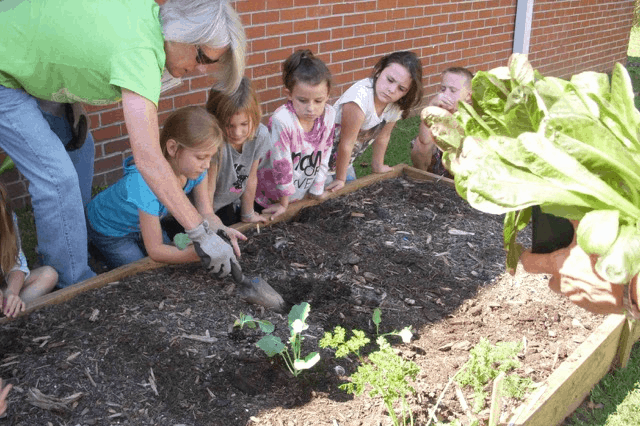 Youth Programs
We also have a Youth Garden Program that sponsors gardening activities/classes in our local schools. We help the schools build new educational gardens and sustain existing gardens with supplies, training, and consultation.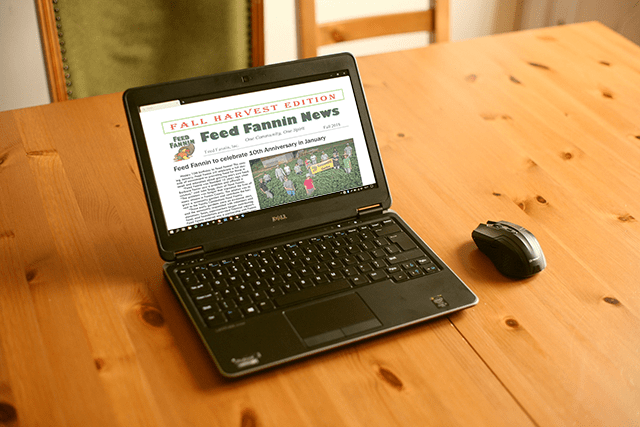 Publicity and Marketing
This committee is responsible for all Feed Fannin communications, such as producing the newsletter, writing articles for the local papers, and sending out press releases about all Feed Fannin activities.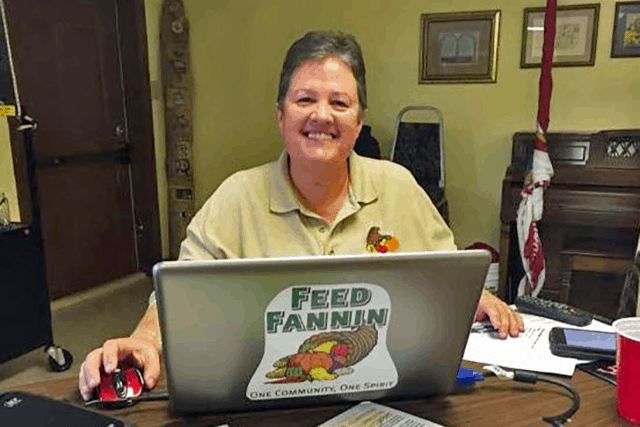 Technology
This group of volunteers maintains our web presence by updating our WordPress website, posting about Feed Fannin activities on Facebook, and maintaining our email accounts.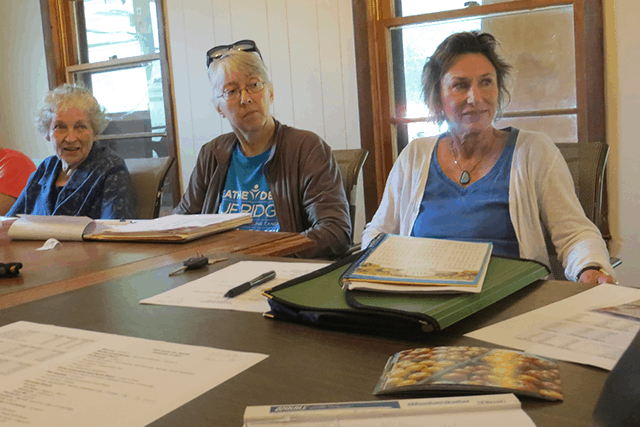 Business Development
This committee explores new avenues for fundraising, including charitable foundation grants, fundraising ideas, and ongoing, sustainable donor support.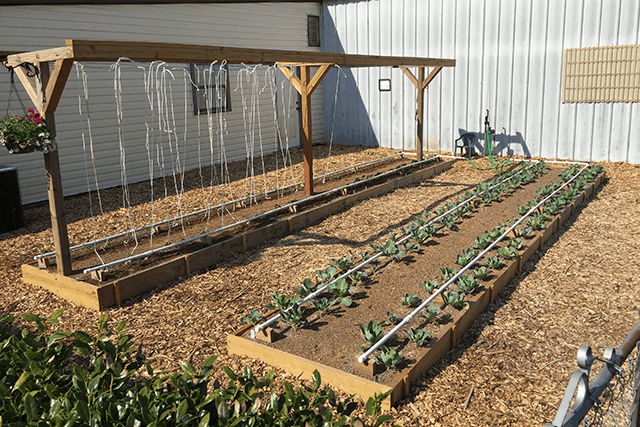 Research Garden
This committee researches and experiments with new gardening techniques and methods that are practical and work well in our climate and geographic area. These methods are shared with our community through demonstration sites and workshops.
If you are interested in volunteering, please contact us!