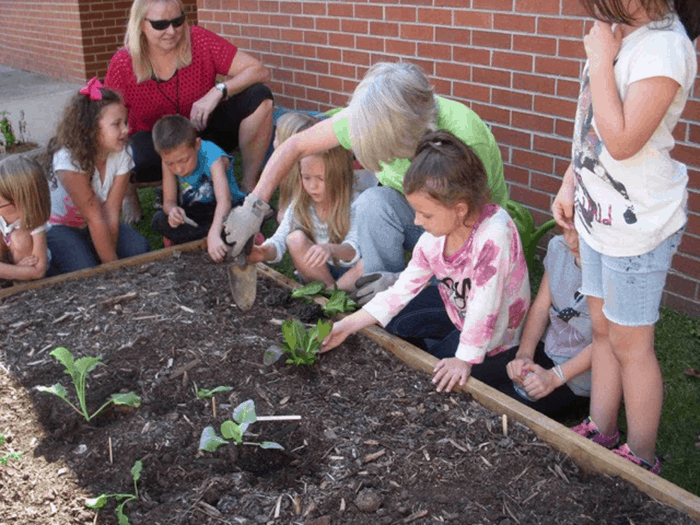 Feed Fannin supports both in-school and after school education programs at the three elementary schools in Fannin County.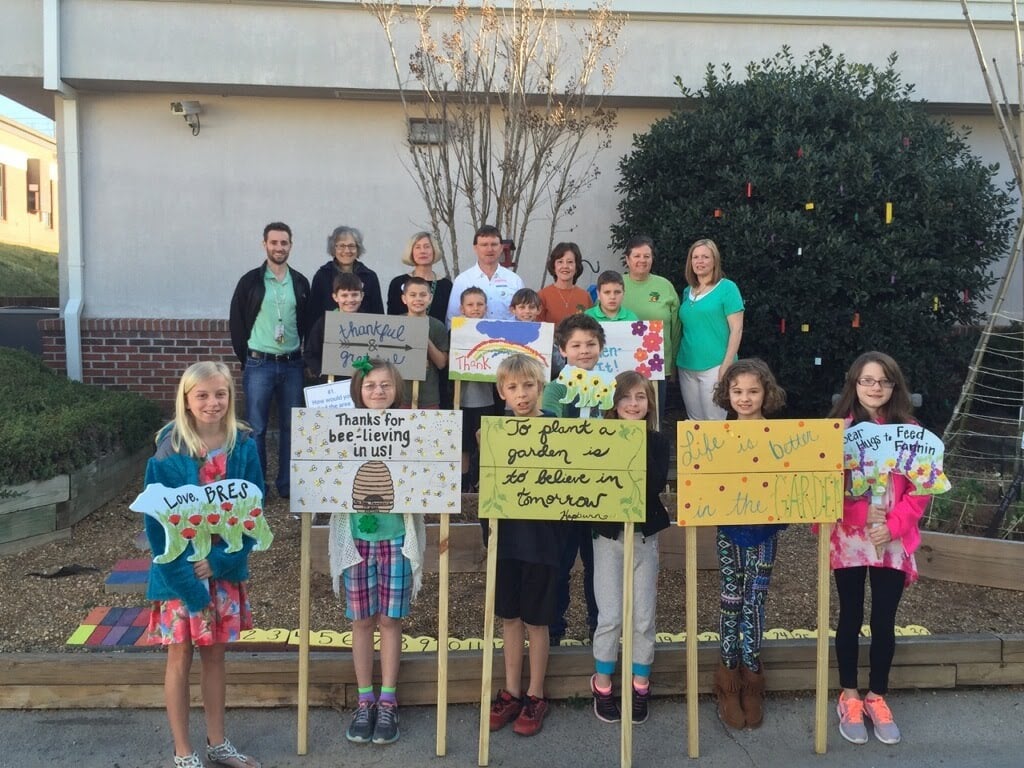 "If you build it they will come" may be from the movie A Field of Dreams, but is has also proven true for the Cool Kids Grow Garden Club and other STEM-based programs at Blue Ridge Elementary School.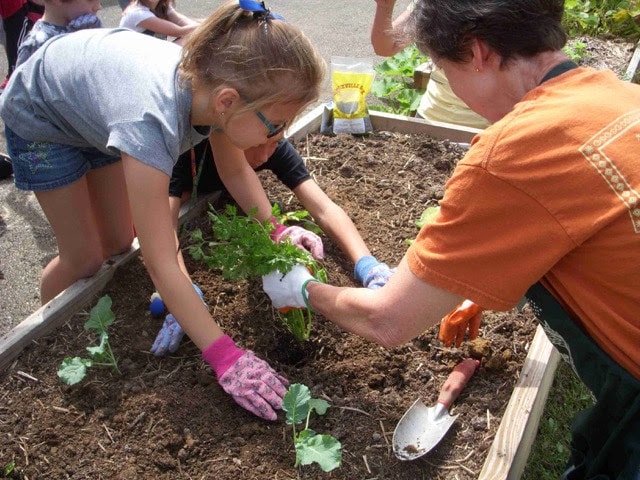 Feed Fannin believes that the love of gardening and eating healthy, garden grown foods is something that should be passed on from generation to generation. That's why we support youth garden programs in our schools.